2016 Miss West Indian Profile
2016 Miss West Indian – Sydney Kay Barnwell
Miss West Indian Social Club – Scholarship Pageant – 2015 – Vaeyanna Lettman
Name:
Sydney Kay Barnwell
Age:
21
Talent:
Writing and Spoken Word
School:
The University of Connecticut (UCONN)
Career Aspiration:
Political Legislature, Diplomat
Favorite Thought or Quote:
"MY HOPE EMERGES FROM THOSE PLACES OF STRUGGLE WHERE I WITNESS INDIVIDUALS POSITIVELY TRANSFORMING THEIR LIVES AND THE WORLD AROUND THEM."- BELL HOOKS"
Person of Admiration:
"My person of admiration, aside from my mother, would have to be Lauryn Hill. While some may view her as just another rebellious musician, to me she is the perfect example of what using your God given talents to give back can do. She inspires to me to think outside the box, have faith, self- confidence, and to follow my dreams."
Sydney Kay is a full-time undergraduate student at the University of Connecticut pursuing a dual-degree in Political Science and Communications with a minor in Sociology in the hopes of attending The University of Connecticut's School of Law.
Sponsor:
Collins Tax & Accounting Services
http://collinstax.com
32 Wintonbury Ave, Bloomfield, CT
(860) 243-8999
They are dedicated to providing superior client services to our valued clients and to our visitors. They endeavor to continue to provide the highest quality of professional service and consultation whether you visit them online, telephone or in person.

Your Lawyer, Your Side
Learn More
Call: 860-524-1862 - www.tdormanlaw.com
Immigration Law • Family Law • Estate Planning
• Real Estate Transactions
Immigration • Naturalization
• Deportation/Removal Defense • Criminal Defense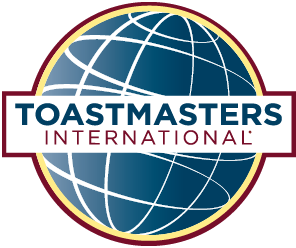 CATCH
Learn More
Improve Skills In
Communication
Toastmasters
Improve Skills In
Leadership
Improve Skills In
Listening
Learn How To
Give Positive Feedback
Opportunities To
Network
Develop Greater
Self-Confidence
Time To Get Better At
Public Speaking!
AD