Cultural Heritage
Explore and Embrace The Diversity of Our Community!
Antigua & Barbuda
Barbados
Cuba
Dominica
Dominican Republic
Grenada
Guyana
Haiti
Jamaica
Saint Kitts & Nevis
Saint Lucia
Saint Vincent & The Grenadines
Trinidad and Tobago
British Virgin Islands

Anegada
Jost Van Dyke
Virgin Gorda

British Territory

Anguilla
Cayman Islands
Turks and Caicos

US Territory
Caribbean Netherlands

Bonaire
Saba
Sint Eustatius

Constituent country of the Netherlands

Aruba
Curacao
Sint Maartin

French Territory

Guadeloupe
Martinique
Montserrat
Saint Barthelemy
Saint Martin

US Virgin Islands

Saint Croix
Saint John
Saint Thomas

Your Lawyer, Your Side
Learn More
Call: 860-524-1862 - www.tdormanlaw.com
Immigration Law • Family Law • Estate Planning
• Real Estate Transactions
Immigration • Naturalization
• Deportation/Removal Defense • Criminal Defense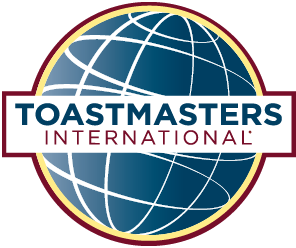 CATCH
Learn More
Improve Skills In
Communication
Toastmasters
Improve Skills In
Leadership
Improve Skills In
Listening
Learn How To
Give Positive Feedback
Opportunities To
Network
Develop Greater
Self-Confidence
Time To Get Better At
Public Speaking!
Tax and Accounting
W.L.B Mortgage & Financial Services, LLC
Ferron's W.I Shipping Co., LLC - "Shipping To Anywhere In The World!"
Jamaica National - Authorized Agent
At Your Service For 40+ Years!
Learn More
Caribbean Travel Agency, Inc
Call: 860-242-1988 / 860-242-0378 - www.carib-travel.com
AD