WISCOH Leadership Team
Learn More About Our Leadership Team Members!
Racquel Walker
Executive Secretary
Tanya Dorman
Director of Compliance
Marlene Lambert
Director of Member Services
Vernette Joshua
Director of Social Services
Claudette Graham
Director of Education
Wayne Stapleton
Director of Business Operation
Shauna Whitter
Director of Marketing & Public Relations
OPEN
Director of Facility Management
Errol Smith
Immediate Past Chair
Past Leadership (Coming Later)

Your Lawyer, Your Side
Learn More
Call: 860-524-1862 - www.tdormanlaw.com
Immigration Law • Family Law • Estate Planning
• Real Estate Transactions
Immigration • Naturalization
• Deportation/Removal Defense • Criminal Defense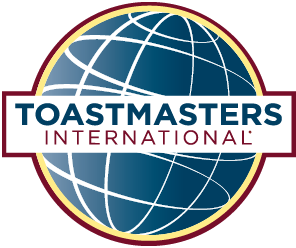 CATCH
Learn More
Improve Skills In
Communication
Toastmasters
Improve Skills In
Leadership
Improve Skills In
Listening
Learn How To
Give Positive Feedback
Opportunities To
Network
Develop Greater
Self-Confidence
Time To Get Better At
Public Speaking!
Tax and Accounting
W.L.B Mortgage & Financial Services, LLC
Ferron's W.I Shipping Co., LLC - "Shipping To Anywhere In The World!"
Jamaica National - Authorized Agent
At Your Service For 40+ Years!
Learn More
Caribbean Travel Agency, Inc
Call: 860-242-1988 / 860-242-0378 - www.carib-travel.com
AD