West Indian Social Club
of Hartford, Inc.
Established in 1950
The #1 West Indian / Caribbean American community hub in North America.
Your home away from home.
A brief introduction to
WISCOH
, Inc.  
The West Indian Social Club of Hartford is a cultural center of education, entertainment, and serves as a migrant resource of the West Indian and Caribbean-American culture.
General Respiratory Illnesses Winter Surge Notice:
During the winter months, respiratory illnesses (including COVID-19) typically surge, and everyone is advised to wear masks in all indoor spaces where social distancing is limited. To better protect everyone, we encourage members and visitors to wear well-fitted masks indoors and or self-quarantine per CDC guidelines, especially, persons who are exposed. (CDC.gov for latest info)
Karaoke Fun is one of the best Things to do in Hartford, CT at The West – Every Thursday
EVENT DETAIL

Your Lawyer, Your Side
Learn More
Call: 860-524-1862 - www.tdormanlaw.com
Immigration Law • Family Law • Estate Planning
• Real Estate Transactions
Immigration • Naturalization
• Deportation/Removal Defense • Criminal Defense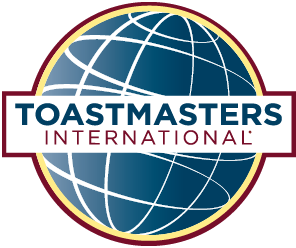 CATCH
Learn More
Improve Skills In
Communication
Toastmasters
Improve Skills In
Leadership
Improve Skills In
Listening
Learn How To
Give Positive Feedback
Opportunities To
Network
Develop Greater
Self-Confidence
Time To Get Better At
Public Speaking!
AD
What Are You Looking For?
Small Business Marketplace