Snowflakes & Shadow
An Annual Black and White Elegant Affair.
An annual Black and White elegant affair. Another program by the West Indian Social Club of Hartford members to end the year of celebrations.
More details / History still to come.
Latest photo album link below.
Keep Scrolling ↓
Snowflakes & Shadow Committee/Team
List of Snowflakes & Shadow Sponsors
Would you like to sponsor Snowflakes & Shadow?
Some Benefits for Business Sponsorship?
Create Opportunities

Support the Community you do business in

Build Trust
Brand Awareness & Recognition
Help to build a better tomorrow
Expand your Network
Some Benefits for Personal Sponsorship?
Support Friends/Family
Support the Community
Get Recognition
Help to build a better tomorrow
Expand your Network
Interested in Sponsorship? Email: westindiansocialclub@wiscoh.org
Subject: Snowflakes & Shadow Sponsorship.

Your Lawyer, Your Side
Learn More
Call: 860-524-1862 - www.tdormanlaw.com
Immigration Law • Family Law • Estate Planning
• Real Estate Transactions
Immigration • Naturalization
• Deportation/Removal Defense • Criminal Defense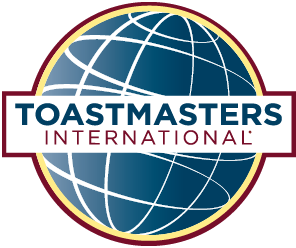 CATCH
Learn More
Improve Skills In
Communication
Toastmasters
Improve Skills In
Leadership
Improve Skills In
Listening
Learn How To
Give Positive Feedback
Opportunities To
Network
Develop Greater
Self-Confidence
Time To Get Better At
Public Speaking!
Tax and Accounting
W.L.B Mortgage & Financial Services, LLC
Ferron's W.I Shipping Co., LLC - "Shipping To Anywhere In The World!"
Jamaica National - Authorized Agent
At Your Service For 40+ Years!
Learn More
Caribbean Travel Agency, Inc
Call: 860-242-1988 / 860-242-0378 - www.carib-travel.com
AD