Community Engagement Update
Stay Informed With Our Latest Updates!
https://www.youtube.com/watch?v=tLt0Dl4366k Monday, July 31, 2020 Liany Arroyo contact info: Liany.Arroyo@hartford.govFrom Aimee Chambers: Here is the link for our temporary outdoor patio application -...

Your Lawyer, Your Side
Learn More
Call: 860-524-1862 - www.tdormanlaw.com
Immigration Law • Family Law • Estate Planning
• Real Estate Transactions
Immigration • Naturalization
• Deportation/Removal Defense • Criminal Defense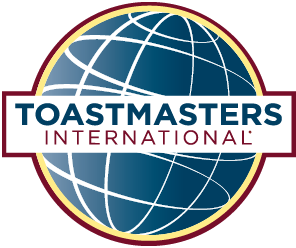 CATCH
Learn More
Improve Skills In
Communication
Toastmasters
Improve Skills In
Leadership
Improve Skills In
Listening
Learn How To
Give Positive Feedback
Opportunities To
Network
Develop Greater
Self-Confidence
Time To Get Better At
Public Speaking!
Tax and Accounting
W.L.B Mortgage & Financial Services, LLC
Ferron's W.I Shipping Co., LLC - "Shipping To Anywhere In The World!"
Jamaica National - Authorized Agent
At Your Service For 40+ Years!
Learn More
Caribbean Travel Agency, Inc
Call: 860-242-1988 / 860-242-0378 - www.carib-travel.com
AD