Black History Program
WISCOH Education Programming Series
From the WISCOH Education Program Series:
Educating and informing the community on the contributions from people of color to society from the past up to present day…
You're Invited!
More details to come stay tuned. See Flyer below.
Video Library https://youtu.be/RAyAm7-bNuM Garvey's Future: Exonerating the man, Exhuming the Dream Keynote speaker : Dr. Claire A. Nelson, Ph.D., Author, Founder & President of the Institute of Caribbean Studies in Washington DC, Chair of the National Caribbean...
Video Library https://youtu.be/7LYRCOUX7kY Health symposium on the Impact of Covid 19 on Mental Health, with particular focus on the Traditionally Underserved community to which many of us belong. This will be a two-day event beginning on Saturday February 26th , 2022...

Your Lawyer, Your Side
Learn More
Call: 860-524-1862 - www.tdormanlaw.com
Immigration Law • Family Law • Estate Planning
• Real Estate Transactions
Immigration • Naturalization
• Deportation/Removal Defense • Criminal Defense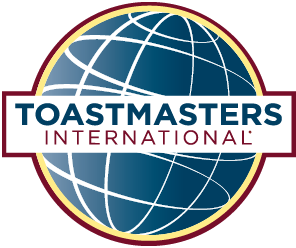 CATCH
Learn More
Improve Skills In
Communication
Toastmasters
Improve Skills In
Leadership
Improve Skills In
Listening
Learn How To
Give Positive Feedback
Opportunities To
Network
Develop Greater
Self-Confidence
Time To Get Better At
Public Speaking!
AD