HELLO! LET'S TALK
If you would like to talk to us about a sponsorship opportunity or have a question about the upcoming pageant, please get in touch. Fill in our contact form and we'll get back to you. Drop us an email… we'd love to hear from you!
PRODUCER:
Ogewu Agbese
DIRECTOR:
Tonille Watkis
APPLY NOW!
Want to be apart of this journey. Download, and Fill In the Application Forms Below.
Connect With Us!
Facebook Page: Miss West Indian Scholarship Pageant – @wiscpageant
Have any questions or concerns? Contact Us Today!

West Indian Social Club of Hartford
Scholarship Pageant
3340 Main St.
Hartford, CT 06120

Your Lawyer, Your Side
Learn More
Call: 860-524-1862 - www.tdormanlaw.com
Immigration Law • Family Law • Estate Planning
• Real Estate Transactions
Immigration • Naturalization
• Deportation/Removal Defense • Criminal Defense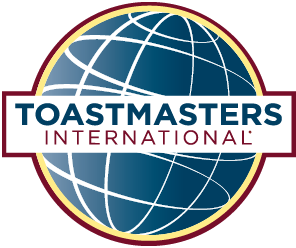 CATCH
Learn More
Improve Skills In
Communication
Toastmasters
Improve Skills In
Leadership
Improve Skills In
Listening
Learn How To
Give Positive Feedback
Opportunities To
Network
Develop Greater
Self-Confidence
Time To Get Better At
Public Speaking!
AD