The History of the Pageant
The Miss West Indian Scholarship Pageant was launched in 1962. It has become one of organization's favorite events. In 1978 and 1979, young men entered the pageant; thus the male and female winners were given the title of Mr. and Miss West Indian respectively. Later, the Memorial Scholarship was set up in honor of past members such as Neiman Fraizer, Lowell Sutherland, and Basil Wollaston for the young men.
With the exception of 1989 and 2005, the West Indian Social Club of Hartford has crowned a queen every year. The queen faithfully represents the organization during the Independence Celebration activities as well as other social programs on behalf of the organization. The pageant provides an opportunity for young ladies between the ages of 16 and 20 to compete for the coveted title of Miss West Indian. During approximately 8 weeks of training, the young ladies are tutored in pageantry techniques, public speaking, and leadership skills which culminates in the grand affair. The pageant participants must be of good academic standing. They are judged in areas including pre-pageant interview, talent, writing an essay, introduction, evening wear, and the dutch pot question (question and answer).
Winning the title of Mr. or Miss West Indian gives the young men and women the opportunity to secure scholarship funding to help defray the cost of higher education. Additionally, prizes are awarded for most talented, best essay, as well as other categories. The reigning Mr. West Indian is John Graham II and the reigning Miss West Indian is Vaeyanna Lettman.

Your Lawyer, Your Side
Learn More
Call: 860-524-1862 - www.tdormanlaw.com
Immigration Law • Family Law • Estate Planning
• Real Estate Transactions
Immigration • Naturalization
• Deportation/Removal Defense • Criminal Defense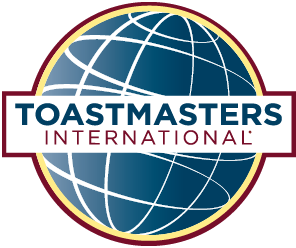 CATCH
Learn More
Improve Skills In
Communication
Toastmasters
Improve Skills In
Leadership
Improve Skills In
Listening
Learn How To
Give Positive Feedback
Opportunities To
Network
Develop Greater
Self-Confidence
Time To Get Better At
Public Speaking!
AD