2016 Pageant Contestants Past Event Galleries
Tap section header below to expand gallery. Tap image to view larger version.
Photography by Desmond Clarke / Ogewu Agbese / Jessimar Ewart

Your Lawyer, Your Side
Learn More
Call: 860-524-1862 - www.tdormanlaw.com
Immigration Law • Family Law • Estate Planning
• Real Estate Transactions
Immigration • Naturalization
• Deportation/Removal Defense • Criminal Defense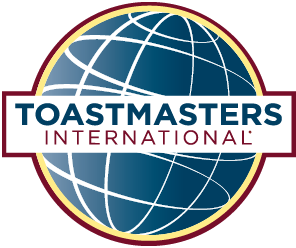 CATCH
Learn More
Improve Skills In
Communication
Toastmasters
Improve Skills In
Leadership
Improve Skills In
Listening
Learn How To
Give Positive Feedback
Opportunities To
Network
Develop Greater
Self-Confidence
Time To Get Better At
Public Speaking!
AD