The WISC has made great strides over the past 64 years, and our aim is to establish sustainable foundations for the next 100 years. To this end, the WISC has partnered with The Education for Development and Support Network (EDSN) to establish a sustainable cultural and socioeconomic foundation. EDSN is a Connecticut-based trust dedicated to reducing the digital knowledge divide in Special Interest Communities (SIC) of self-help (autonomous) individuals. With EDSN's support, the vision of WISC will be accelerated to enable its members to access appropriate Information Technology's tools and capabilities; to maximize opportunities; to enjoy the privileges of emerging technologies; and to manage the side effects and responsibilities these technologies bring to their families at home and abroad.
The WISC is proud to preserve and to cherish the legacy that has been entrusted to us by our founders and members.

Your Lawyer, Your Side
Learn More
Call: 860-524-1862 - www.tdormanlaw.com
Immigration Law • Family Law • Estate Planning
• Real Estate Transactions
Immigration • Naturalization
• Deportation/Removal Defense • Criminal Defense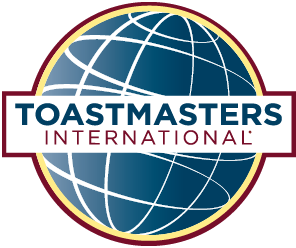 CATCH
Learn More
Improve Skills In
Communication
Toastmasters
Improve Skills In
Leadership
Improve Skills In
Listening
Learn How To
Give Positive Feedback
Opportunities To
Network
Develop Greater
Self-Confidence
Time To Get Better At
Public Speaking!
AD