Paid Supporters
The West Indian Social Club (WISC) of Hartford, founded in 1950, is a cultural and social organization dedicated to the mission of preserving the cultural heritage of the West Indian community in the Greater Hartford area.
The WISC was established to serve the Greater Hartford West Indian population who came in support of the United States World War II efforts. The early population of primarily farm workers started out from humble beginnings, but they had high hopes for the future. They were greatly influenced by West Indian visionaries to improve the quality of life, to preserve the cultural heritage, and to promote economic development in West Indian communities, both at home and abroad. Some of these visionaries include Marcus Garvey, Michael Manley, Alexander Bustamante, Eric Williams, Grantley Adams, and Cheddi Jagan.
CG Home Improvement, LLC was formed in 2003, owned and operated by Clive Garrison. A skilled carpenter, with a tremendous love for carpentry, he learned this trade at the age of 16, building furniture(s) and various household items. CG Home Improvement has progressed...

Your Lawyer, Your Side
Learn More
Call: 860-524-1862 - www.tdormanlaw.com
Immigration Law • Family Law • Estate Planning
• Real Estate Transactions
Immigration • Naturalization
• Deportation/Removal Defense • Criminal Defense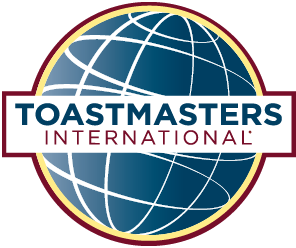 CATCH
Learn More
Improve Skills In
Communication
Toastmasters
Improve Skills In
Leadership
Improve Skills In
Listening
Learn How To
Give Positive Feedback
Opportunities To
Network
Develop Greater
Self-Confidence
Time To Get Better At
Public Speaking!
Tax and Accounting
W.L.B Mortgage & Financial Services, LLC
Ferron's W.I Shipping Co., LLC - "Shipping To Anywhere In The World!"
Jamaica National - Authorized Agent
At Your Service For 40+ Years!
Learn More
Caribbean Travel Agency, Inc
Call: 860-242-1988 / 860-242-0378 - www.carib-travel.com
AD