Banquet Facility/Ballroom
Rent Our Spaces For Your Events!
BANQUET: 400 guest's capacity
STAGE SHOW: 1198 guest's capacity
THEATER: 981 guest's capacity
The West Indian American Center Ballroom is the perfect setting for stage show, conferences, plays, weddings, dances, repast and other professional events, large or small.
Book this facility for your upcoming celebration, business event, or party, concert or entertainment! The West Indian American Center Ball Room is ready to serve you. At this facility, you have the facility to serve your own meals or arrange with our rental agent for catering services and full service bar/beverage service. Our experienced team will make your event be all that it should be!
The Ballroom at The West Indian American Center is the perfect location for any occasion!
Contact Rental Agent for bookings or further information: 860-365-9043

Your Lawyer, Your Side
Learn More
Call: 860-524-1862 - www.tdormanlaw.com
Immigration Law • Family Law • Estate Planning
• Real Estate Transactions
Immigration • Naturalization
• Deportation/Removal Defense • Criminal Defense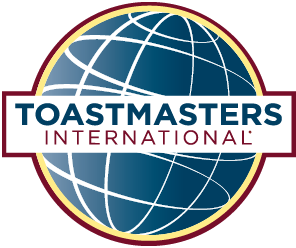 CATCH
Learn More
Improve Skills In
Communication
Toastmasters
Improve Skills In
Leadership
Improve Skills In
Listening
Learn How To
Give Positive Feedback
Opportunities To
Network
Develop Greater
Self-Confidence
Time To Get Better At
Public Speaking!
Tax and Accounting
W.L.B Mortgage & Financial Services, LLC
Ferron's W.I Shipping Co., LLC - "Shipping To Anywhere In The World!"
Jamaica National - Authorized Agent
At Your Service For 40+ Years!
Learn More
Caribbean Travel Agency, Inc
Call: 860-242-1988 / 860-242-0378 - www.carib-travel.com
AD